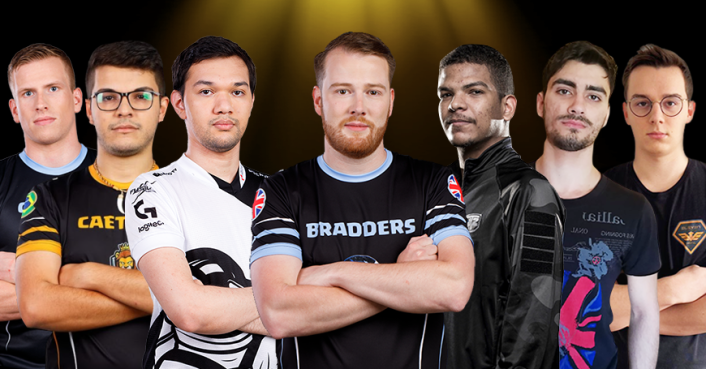 Our Professional Builders at Clash Champs have been building together and collaborating on base builds for up to 3 years. Our team also understands the complexities of what it takes to build the most effective base layout.  Each builder has years of experience of building and also competing with the very best teams on the main stage.  Our team tests and tries each base design until everyone approves its craftsmanship.
Champ Bases Professional Builders are the best in the world! Our base team consists of + 20 Professional Builders, 9 of whom are contracted to also build for Professional E-Sport outfits. 4 also had their bases featured live at offline finals in Katowice, Poland on the big stage at Supercell's inaugural E-Sport season (Year 1 – 2019) streamed to 1 million+ people.
Our team has been directly responsible for many fan organised tournament wins. These also include all divisions of Champions War league and No Dip League.  Other renowned tournaments we have built for are World War League, Miner League Clan Wars, The Pinnacle Cup, Clash International Cup, Clash World Cup as well as the Elite War League. The list is endless.