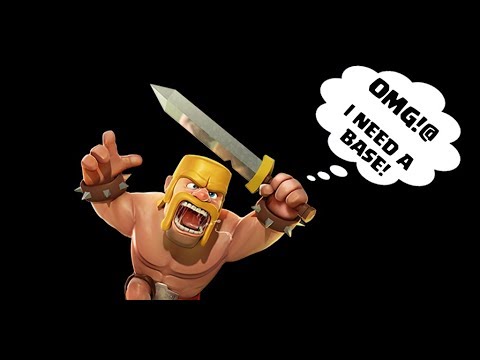 Download the BEST
Clash of Clans bases!
Use our Advanced Search Tool to find the top layouts! Sort by Most Downloaded, Most Recent, Highest Rated, War, Trophy, Farm, Progress, Fun, PRO bases, TH6, TH7, TH8, TH9, TH10, TH11, TH12, TH13, TH14, TH15, BH4, BH5, BH6, BH7, BH8, BH9, BH10, or by any keyword.
TAKE A BASE – GIVE A BASE!  Lets keep this base inventory strong!
Once a base is uploaded,  it is automatically posted to the Home page, Base Layout page and on multiple Discord community servers.
View your base uploads (must be logged in) under the Base Type drop down called 'My Bases'.
Your uploads can be modified on the Upload Base page.
If you have an issue with a base link / player, please use the

Report Base

.
Offensive material of any kind is not tolerated and will be removed.
Get rewards on your base uploads!
Tier 1: Upload Base +5 Champ Bucks
Tier 2: 100 Downloads +10 Champ Bucks
Tier 3: 250 Downloads +15 Champ Bucks
Tier 4: 500 Downloads +20 Champ Bucks
Tier 5: 1000 Downloads +25 Champ Bucks
2X BONUS!!
FOR A LIMITED TIME, GET 2X CHAMP BUCKS FOR UPLOADING:
-BUILDER HALL
-PRO BASES
Need Help?
Have Feedback?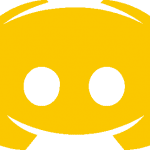 Add this feed to your Discord!