Recruiting -
Looking For Players
Thanks for visiting the Clash Champs Recruiting Tool! Featured in Clash of Clans News! Use our advanced Search Tool to Find Clans, Recruit Players, and Advertise Your Clan!
Registering your Clan is free!
After 24 hours, your Clan can be bumped back to the top.
Clan information can be updated at anytime.
Once registered, your Clan is automatically posted to the Home page, Recruitment page and on 20+ Discord community servers.
Offensive material of any kind is not tolerated and will be removed.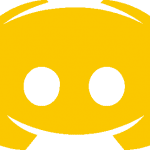 Add this feed to your Discord!
Mention the phrase 'Clash Champs' when you join any clan.